Crime & Wine with James Runcie and Ruth DugdallThis is our new venture – an informal evening with wine and nibbles and two 'thrilling' authors.  We hope to make this a regular part of the festival, for Frinton fans of murder and mystery!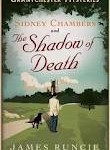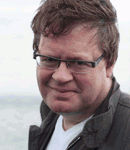 James Runcie will be talking about Sidney Chambers and the Shadow of Death, the first in a series of six works of detective fiction, entitled The Grantchester Mysteries. Set in the early 1950s, this charming new sleuth will appeal to all Miss Marple fans!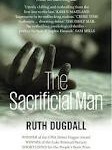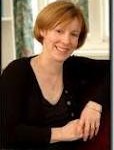 By contrast, Ruth Dugdall uses her experience in the probation service in Felixstowe to create some very disturbing characters in her psychological thrillers, showing how very ordinary people can behave in quite extraordinary ways!
---
Mining stories from the past: Historical Novelists in ConversationJoin authors Barbara Erskine and Rachel Hore as they discuss the challenges, pleasures and pitfalls of writing historical fiction.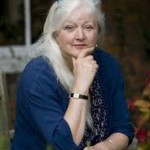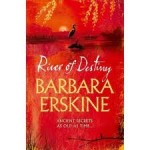 The Festival's first patron and fervent supporter, Barbara lives in Beaumont-cum-Moze.  Barbara has written12 internationally bestselling novels, beginning with the much loved Lady of Hay recently reissued by HarperCollins and her latest River of Destinywas published in July this year.  Most of her work involves characters living in the present day being affected by some paranormal activity, drawing them into a different time frame, where they are led to uncover secrets hidden for centuries.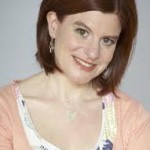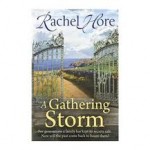 Rachel, who lives in Norwich with her family, is the author of five novels with a strong historical component.  Her third The Glass Painter's Daughter, was shortlisted for the RNA Romantic Novel of the Year in 2010.  A Place of Secrets was selected for the Richard & Judy Book Club in 2010 and her most recent A Gathering Storm was a Sunday Times Top Ten bestseller.  Her next novel, The Silent Tide is scheduled for publication in April 2013.
---
The Philomena Dwyer Literary Lunch with Louise Miller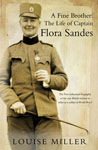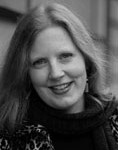 Louise will be talking about her new book A Fine Brother: The Life of Captain Flora Sandes.   The only woman to serve as a soldier in the First World War, this account charts her incredible story, from her tomboyish childhood in genteel Victorian England, her mission to Serbia as a Red Cross volunteer and subsequent military enrolment, her celebrity lecture tours of Europe, her marriage to a fellow officer and her survival of a Gestapo prison during the Second World War to her final years in Suffolk.
---

Afternoon Tea with Simon HefferThe author, columnist and current Editor of Mail Comment Online, the website for The Daily Mail, will be talking about his recent publication Strictly English: The correct way to write…and why it matters.